We the North Indeed! It's been proven again and again that when a topic resonates with consumers, they will pick up the magazine that covers it.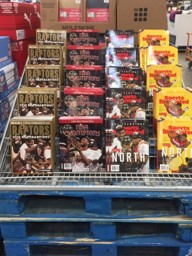 The rousing success of the basketball title win by the Raptors and the Black Friday 2019 event in Costco Canada shows what can be done when great planning and execution is married to great products.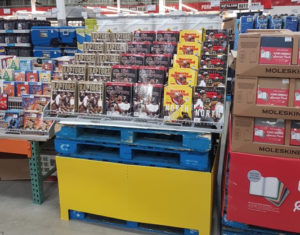 Costco featured the commemorative win titles prominently in stores. 100% compliance was nailed nationally and the results are just phenomenal.  Single stores sold over 1000 copies. One store even sold 1400 units. And, to think this was in a single chain.
People wanted to hold that commemorative issue in their hands and relive the experience through the images and articles in their chosen magazine. We see this every time a title or a topic resonates.
Costco had sales of $500, 000 for these titles alone. Collectively,  across the 'north', the issue brought the industry millions of dollars.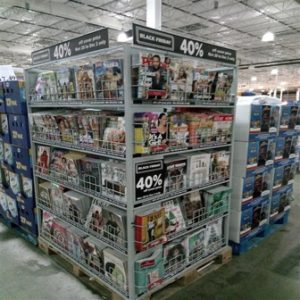 Black Friday was another well-executed event, where in this case, a deep discount drove magazine sales.  This 5-day, 40% off event also had 100% compliance at the store level. Rack signage and an e-blast offer to all members increased awareness at the stores.
Shoppers responded positively driving sales, and in the case of 15 stores, sales were doubled over the previous year! Total unit sales were up 34% and dollar sales were up 51% for this period.
This is an exceptional result and kudos goes out to Costco, CMMI and their agency partners for a wonderful retail success story.