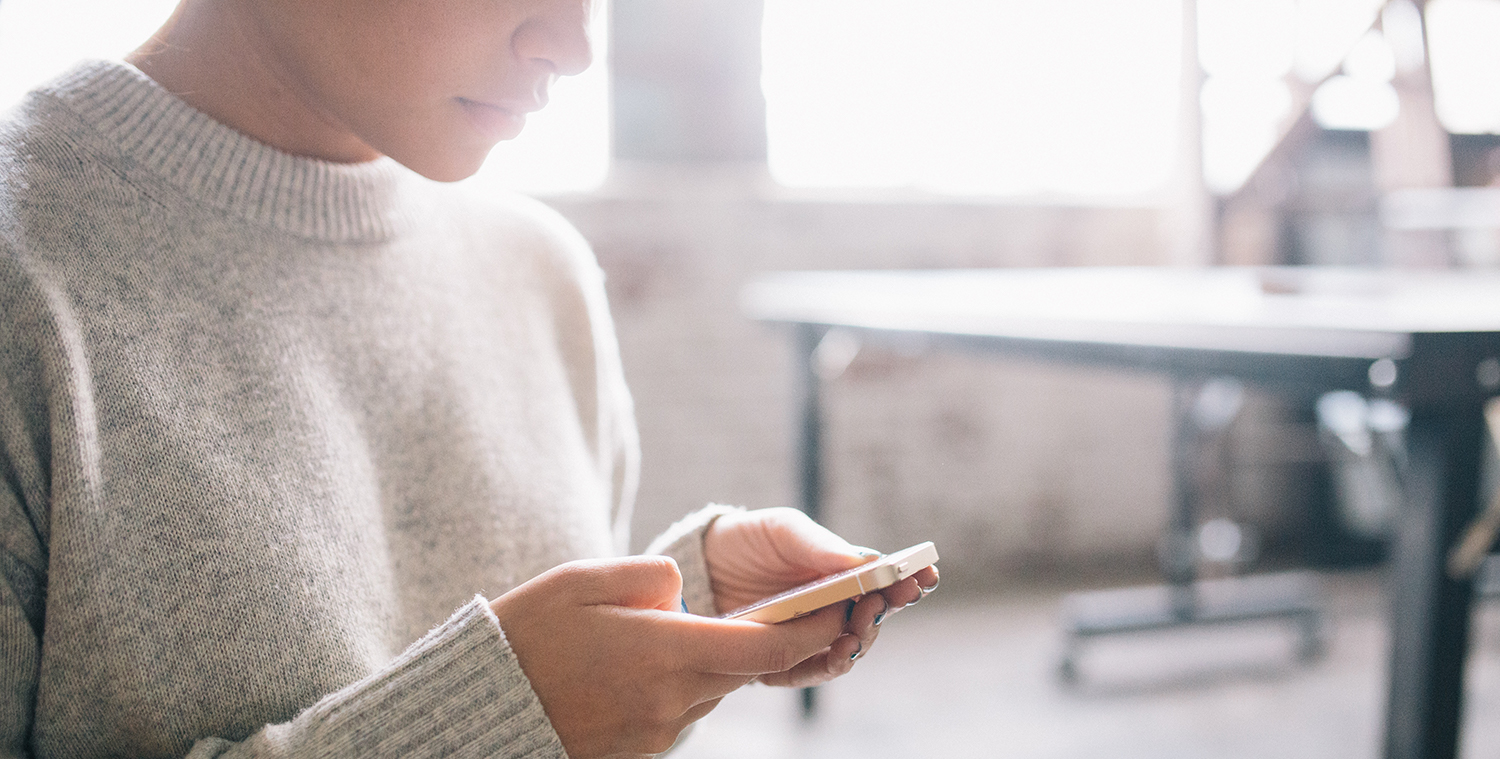 I remember as a teen looking forward to going to the local corner store to buy Teen Bop, Teen Beat, Tiger Beat or one of the other teen magazines to get the latest issue with one of my favourite heartthrobs on the cover. Today, the pictures, the latest information or gossip on any of your favourite celebrities are at the tip of your fingertips on social media. In fact, the interaction feels a lot more direct as we can follow our favourite celebrities directly on social media. We can see inside their homes, go along on their vacations, read what they think about politics or learn how to make their favourite recipes. Whether we realize it or not, social media has changed our relationship with magazines, especially with the Millennials for whom digital is dominant, according to a recent IPA study. We now get to the information faster and directly from the source. However, there is a lot that social media doesn't offer including solid trustworthy journalism and curated content. Can we really rely on social media to give us insightful information on politics, health or even introduce us to the up and coming actors? Not really. That is why magazines are still important and relevant. The 2019 IPA study also found that for both Gen X and Boomers digital consumption is split with non-digital. That is a large part of the population that is very much split in their media consumption. It is crucial for magazines to evolve and find their voice in order to survive in this very crowded world of media just as radio has done over and over throughout the years and television has been doing in the past few years. It is important to continue to speak to the audience that still appreciates it and at the same time capture the interest of Millennials.
In today's world, the definition of a Publisher should include social media and online platforms. Publishers need to be nibble and change up their offering to coincide with what the consumers want. There is definitely an appetite for content as we are seeing more and more SIPs taking over the market at well over the $10 price point. According to Scott Mortimer, Meredith Corporation's Vice President & Group Publisher recent interview with Mr. Magazine, of the 20 million copies of special interest publications they are set to sell at retail at the end of this fiscal, 17 million are priced at over $10. Utilizing relationships with other media publishers, partnering with other brands and constantly changing and evolving is key for magazines to keep their share of the media world.
There is no denying the magazine industry has changed and is continuing to evolve. Publishers that change and adapt and who continue to produce publications that the consumers want will survive and maybe even flourish. Quality journalism is key but hard to achieve in 280 characters. Social media can be used to find a new audience, to stay connected and relevant, to compliment and market a product, but magazines need to continue to do what they do best, produce excellent curated content and excellent journalism. That is what sets it apart from social media.
Annie Gabrielian ~ St. Joseph's Media